Welcome to the Junior Billboard Association!
The JBA started as the Junior Panel Association in the 1950's. The name changed to ESOAA and then more recently, JBA.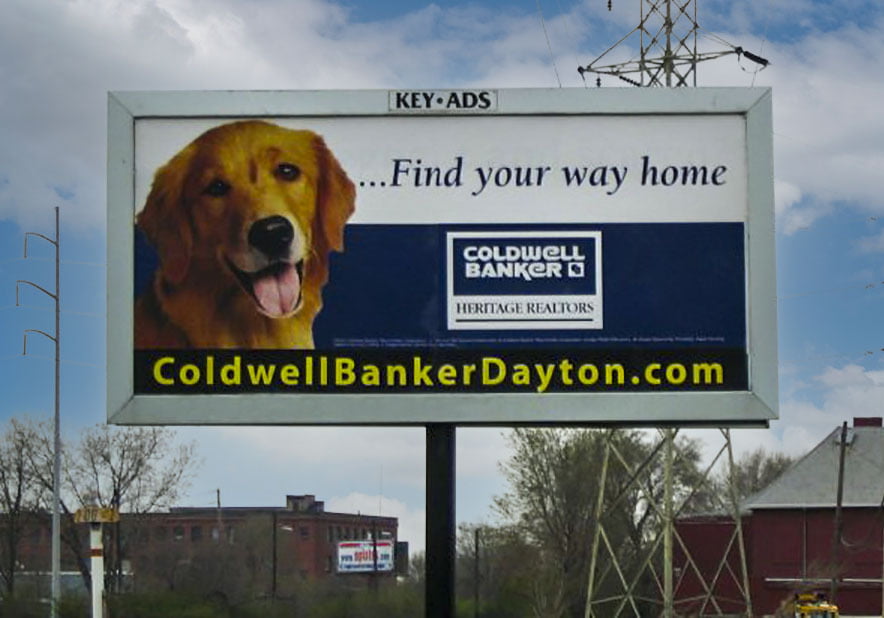 Junior Poster Billboards
-

72 Square feet of effectiveness!
The Junior Billboard Association is a group that promotes the OAAA standard size of billboard called, "Junior Posters". These billboards have a live copy area of five feet in height and eleven feet in width.
Junior Posters are available in many United States advertising markets. These smaller billboards are champions of local business because of their affordability and reach. Large corporations also take advantage of the power Junior Posters bring using them in large quantity showings.
These billboards are lower to the ground and usually closer to neighborhood streets.
Our association promotes the use of the Junior Poster standard. Our organization addresses issues and new technologies that face billboard operators and their vendors.