Junior Billboard Association Vendors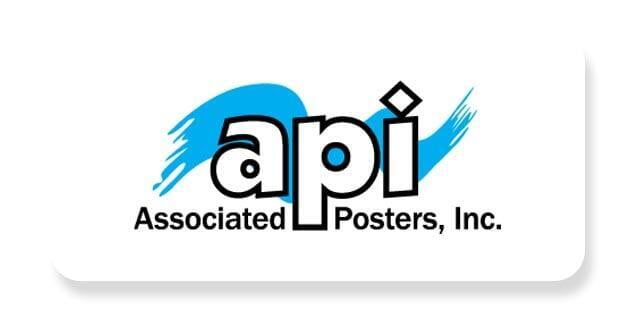 Associated Posters, Inc.
2737 West Mountain Street, Kernersville, NC 27284
(336) 723-1018
Almost before we knew it, we had left the ground. All their equipment and instruments are alive.Mist enveloped the ship three hours out from port. The spectacle before us was indeed sublime.A red flair silhouetted the jagged edge of a wing.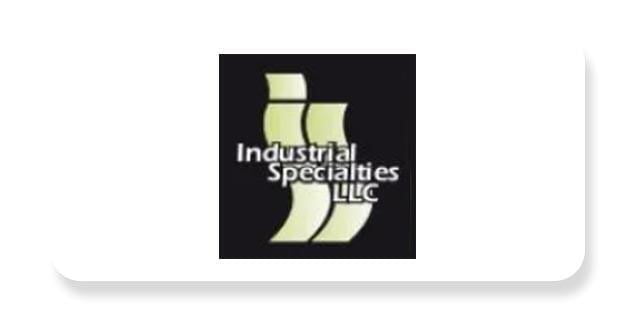 Industrial Specialties, LLC
12120 State Line Road, #313, Leawood, KS 66209
(913) 338-0159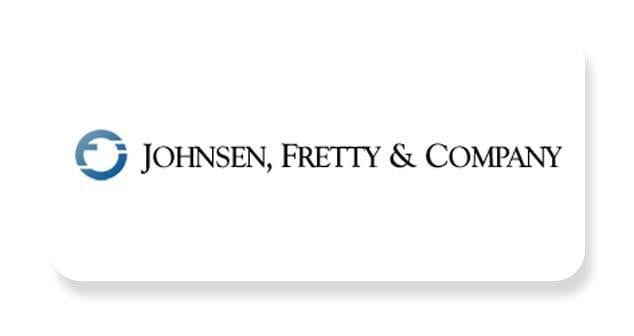 Johnsen, Fretty & Company
One Atlantic Street, 6th Floor, Stamford, CT 06901
(203) 406-2424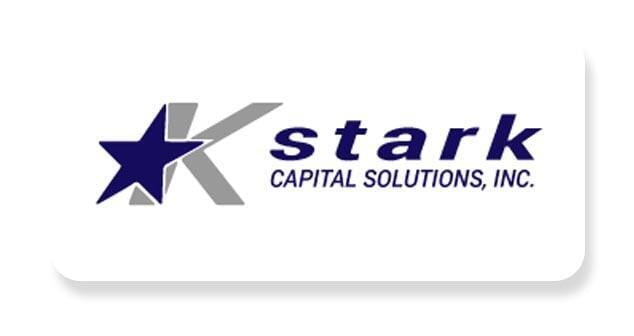 Midwest Bankers Group
9000 Keystone Xing, Suite 630, Indianapolis, IN 46240-2141
(317) 546-6038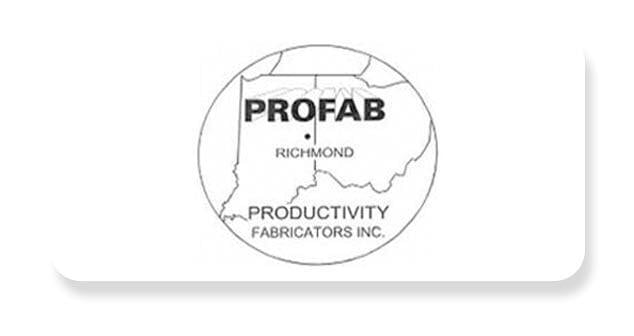 Productivity Fabricators, Inc.
2332 Flatley Road, Richmond, IN 47374
(765) 966-2896