The Junior Billboard Association has been part of America since the 1950's
So many have worked hard to promote Junior Poster size billboards. Are past has been great, our future is better!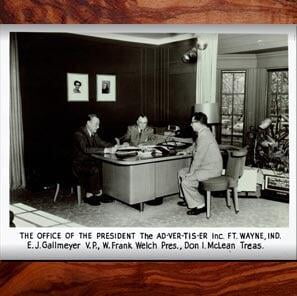 The AD-VER-TIS-ER
E.J. Gallmeyer, Frank Welch, and Don McLean in Fort Wayne, Indiana worked together to create a national standard for smaller poster sizes. Their work with National 3M billboard company created the AD-VER-TIS-ER association.
These men understood the need nationally for a smaller size billboard that would work well in neighborhoods.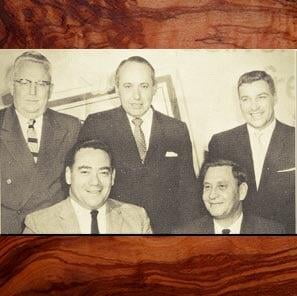 Junior Panel Association
1959 ushers in new Junior Panel Officers.
Left to Right
Francis Holm, Holm Advertising Service of Kansas City, MO.
Sidney Tobin, Gateway Outdoor Advertising Co. of East McKeesport, PA.
Joseph Radding, Radding Sign Service, Springfield, MA.
Norman Campbell, Campbell Sign Co., Detroit, MI.
Jerome Norton, Norton Outdoor Advertising, Cincinnati, OH.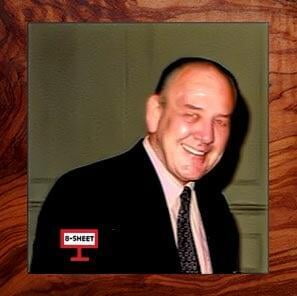 ESOAA - Eight-Sheet Outdoor Advertising Association
The Junior Panel Association changed it's name to the Eight-Sheet Outdoor Advertising Association when "8-Sheet" became the formal OAAA standard title. The larger poster size from the 8-Sheet nationally became known as 30-Sheet.
Ronald W. Waggener, owner of Waggener Outdoor in Warrensburg, MO was the Association Director and provided 8-Sheet publications and studies that proved the value of 8-Sheet billboards.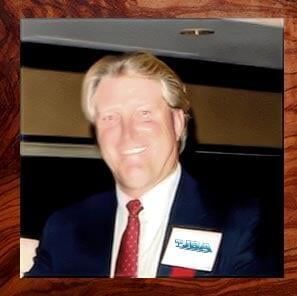 JBA - Junior Billboard Association
The ESOAA changed it's name yet again when the OAAA reclassified "30-Sheet" Posters to "Posters". The renamed "8-Sheets" to "Junior Posters". Board members mulled the names of Junior Poster Association and Junior Billboard Association. It was determined that most of the public would understand "Billboard" over "Poster" and the new name JBA was adopted for our group.
David Jacobs, owner of Jacobs Billboard Company in Sacramento, CA became Director of the ESOAA & JBA after Ron Waggener's retirement. David has also retired as director after providing the group with many years of organization and service!